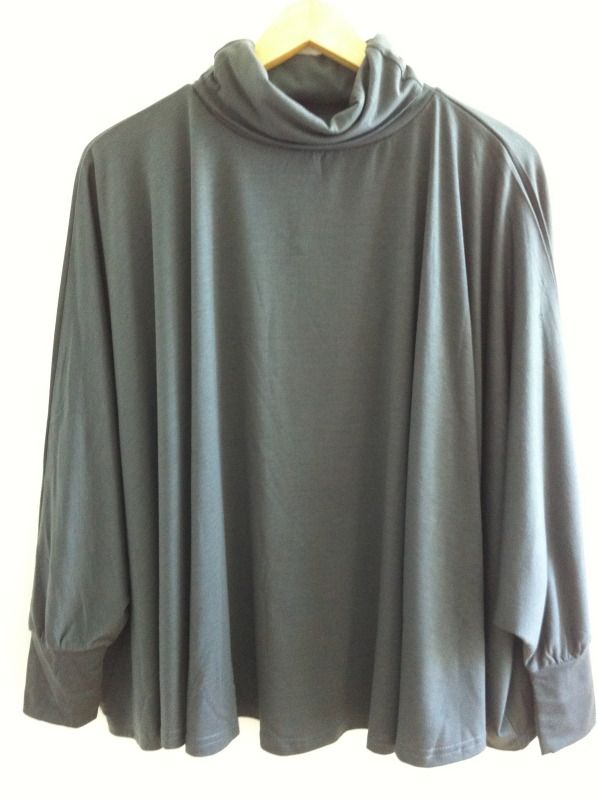 Notes:
Polo necked grey baggy top. When I first saw this top, my first thought was 'boring' but you know what, on second glance, this is anything but boring. Paired with a pair of cut-offs (see pics of model) and long chains, this baggy top becomes really sexy. This top hides a multitude of sins and simply hints at the curves of the wearer underneath.
Details, Size & Fit:
-
100% Cotton. The cotton material is heavy, giving the top a great drape yet not thick, so there is no bulkiness. The material is also really soft and nice to the touch. Zero scratchiness.
-
Slips on. The polo neck fits loosely.
-
Cool wash. No tumble dry.
- Colour: Rich grey
- Length: 63cm
- Shoulder: 40cm
- Sleeve: 63cm
- Weight: 380g
Code : TP1VAS
RM69.00 / S$28.00
(Sold)
More pics